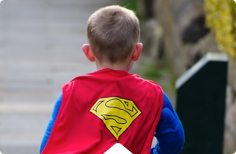 Worship Team
TEAM PURPOSE: To schedule volunteers in worship (ushers, readers, greeters, communion servers), to assist with worship space set up, music ministry, preparing the bulletin/discuss order of worship with the Pastor, assist visiting preachers, and church décor.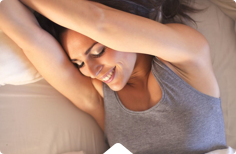 Discipleship Team
TEAM PURPOSE: To plan and implement ministries to increase our understanding of being Disciples of Jesus.  This committee is sub-divided into two teams – Education and Congregational Care
Education: To develop a schedule of adult study/education events (Homosexuality & the Bible, home study development, mid-week study, Sunday school), Children's ministry, New Member Class.
Congregational Care: To develop ministry that enables members of the congregation to know they are cared for within the church. Congregational Care provides transportation to doctor appointments, sends cards, makes phone calls and has bereavement teams that provide a meal to the family upon the death of a family member, etc.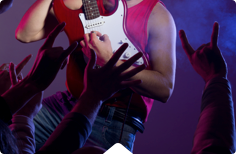 Outreach Team
TEAM PURPOSE: To develop ministry that reaches beyond our church into the community.
Community Projects – Current Projects include providing food, financial support and volunteers for the Downtown Cooperative Church Ministries, sponsorship of a nursing home at Christmas, an annual pet food drive, a school supplies drive, and Augusta Pride.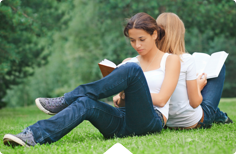 Fellowship Team
TEAM PURPOSE: To plan and implement ministry that increases fellowship in our community.
This includes Social Events (Monthly covered dish suppers, Bingo night, Christmas social, Easter breakfast, etc.)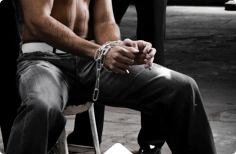 Building and Grounds
TEAM PURPOSE: To oversee the maintenance and upkeep of our entire property.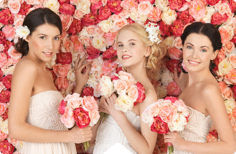 Small groups
Claritas est etiam processus dynamicus, qui sequitur mutationem consuetudium lectorum.
Duis autem vel eum iriure dolor in hendrerit in vulputate velit esse molestie consequat, vel illum dolore eu feugiat nulla facilisis at vero eros et accumsan et iusto odio dignissim qui blandit praesent luptatum zzril delenit augue duis dolore te feugait nulla facilisi.
Nam liber tempor cum soluta nobis eleifend option congue nihil
imperdiet doming facer possim assum.